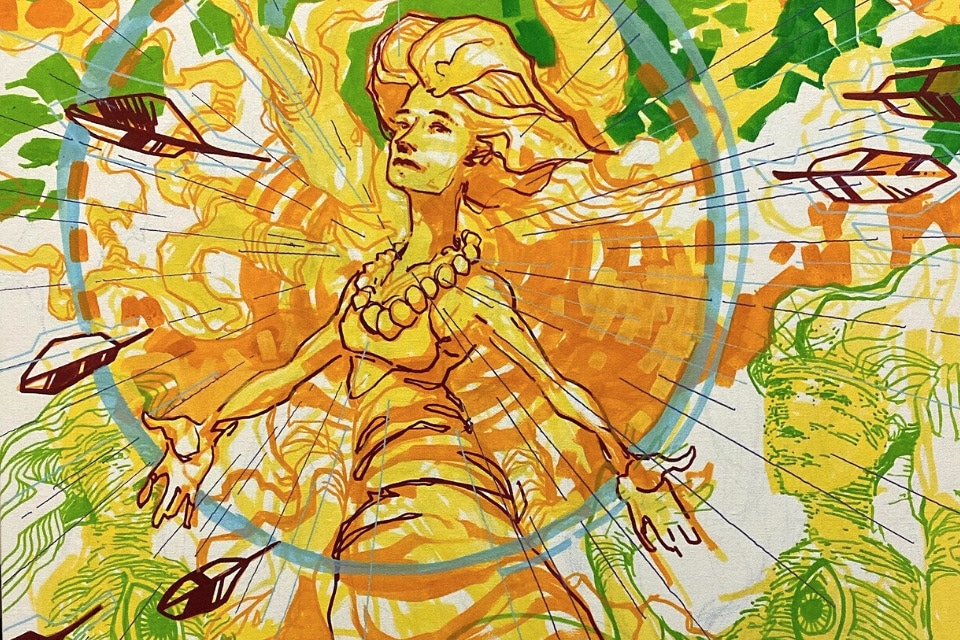 Ketamine is more than just a hell of a party drug. Outside of Bassnectar raves, it's also an innovative approach to treating depression and other mental health conditions. Many cities around the US are increasingly home to ketamine infusion therapy clinics, but this treatment remains out of reach for many with the most severe mental health and economic disadvantages.
According to the Ketamine Clinics Directory, ketamine therapy may cost between $400 to $2,000 for a single dose, depending on various factors. Because ketamine therapy for mental health conditions is considered an "off-label" use, or a use not approved by the FDA, health insurance companies often do not reimburse clients for the cost. Most ketamine therapy sites also don't offer any intimate and ongoing psychological care besides administering the drug itself.
One clinic is trying to buck these trends. Sage Institute, based in Oakland, California, provides psychedelic-assisted psychotherapy and counseling services tailored to people with mental illness and trauma. It currently offers ketamine-assisted therapy, and may soon offer MDMA for PTSD, among other treatments.
Sage Institute from Jason Butler on Vimeo.
"We're trying to work against the narrative that these substances are merely a biochemical intervention that adjusts your brain chemistry," said Dr. Jason Butler, the clinic's training director, to Psychedelic Times. "We instead want to hold the medicine as an assistant in the healing relationship between the client and the therapist. This builds a rapport and establishes trust with clients so they can go into the deeper layers of work facilitated by psychedelics."
Knowing that the people who most need these treatments often can't afford them, Sage Institute charges clients on a sliding scale. Each client's costs for sessions is determined based on their income level, and the clinic also tries to make its services cheaper for members of racial, ethnic, or sexual minorities. Because of this, client fees don't cover the clinic's overhead costs and they make up the difference through fundraising and grants.
The ketamine Sage prescribes is in lozenge form, rather than intravenous or intramuscular injection. Clients can dose in the clinic or at home, to their preference. Similar to the MDMA for PTSD protocol used by MAPS, Sage offers psychotherapy sessions before, during, and after the drug is taken. They encourage clients to return and receive regular long-term counseling with their therapist—an approach they call "depth-oriented psychedelic-assisted therapy."
Sage Institute puts no expectations on how often and for how long clients receive counseling. Each case is determined individually, and always at the patient's discretion. "But we're ideally not a short-term treatment model," said Butler. "There's so much pressure in mental healthcare to make treatments shorter and more cost-effective, and we instead prioritize depth and longevity and intimacy in the therapeutic relationship."
The clinic treats a range of different conditions including depression, PTSD, anxiety, and substance use disorder. It focuses especially on traumas and how they affect clients in their relationships and daily lives. But what makes Sage Institute unique among most ketamine clinics is its focus on offering psychotherapy along with the drug.
"Infusion clinics usually don't provide psychotherapy," said Butler. "They use a chemotherapy model where clients sit in a recliner chair and receive the drug without psychological preparation beforehand, little attention during the treatment aside from vital signs monitoring, and no integration to follow-up."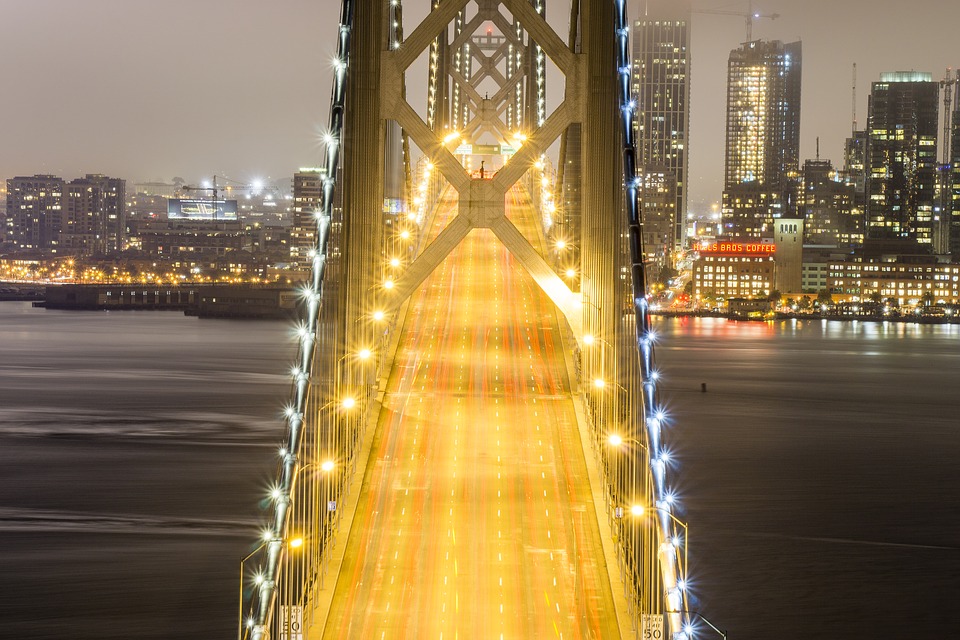 Besides high costs of treatment and unavailability of clinics in some states, another reason psychedelic-assisted therapy practices are inaccessible for many is the predominantly white and male cast of the field. With that in mind, Sage Institute has developed their therapy practices through the lens of community and social justice, and has tried to make its staff and services accessible to people from more diverse backgrounds.
"The research shows that the people who primarily access these medicines are white folks," said Butler. "We're thinking more about diversity and representation, and we want our clients to feel recognized when they sit across from someone who looks and feels like them. A lot of trust can be built just from that."
Clinics like Sage Institute are operating in a unique area relative to drug laws. Much of the knowledge and practices of clinical psychedelic therapy have been developed over several decades, but outside of ketamine nearly all other psychedelics remain strictly illegal. Of course, that is slowly changing.
Sage Integrative Health, the clinic's sister organization, is preparing to offer MDMA therapy for PTSD through FDA expanded access. Expanded access allows clinicians to provide a treatment not yet approved by the FDA if it shows good potential for benefit and the patient has a life-threatening condition. The clinic's director, Dr. Genesee Herzberg, is also a therapist and co-investigator at a MAPS MDMA research site in San Francisco.
2020 promises to be a pivotal year for psychedelic policy. Successful citywide psychedelic decriminalization efforts in Denver, Oakland, and Santa Cruz have forced lawmakers to think more seriously about how to allow legal access to these substances. Two statewide ballot campaigns in California and its neighbor, Oregon, aim to legalize psilocybin mushrooms with the voters' blessings in November.
With so many rapid policy changes around psychedelics, curiosity about—and critique of—the work of clinics like Sage Institute is sure to reach a high point.
"We're ready and looking forward to policy changes around rescheduling psychedelics, especially MDMA and psilocybin," said Butler. "The models we teach are very applicable to these other substances. We hope that as these medicines become legal we can broaden our services."
Featured image of a live painting by Forest Stearns created at a Sage Institute fundraising event used with permission.