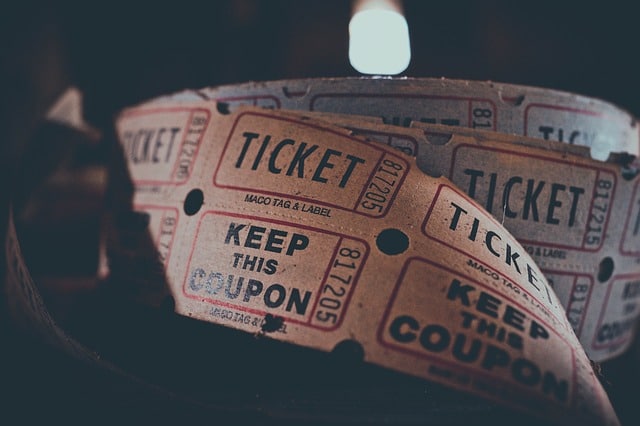 When it comes to learning about psychedelics, there are a plethora of books, podcasts, movies, YouTube channels, and organizations to choose from. Out of all of these, documentaries are possibly the most informative and accessible form of media available. Capable of delivering a sizable amount of valuable material in a relatively short time, documentaries offer the viewer a chance to build upon existing knowledge in an easy, relaxed way.
Combining the power wielded by documentaries with the unique qualities of psychedelics, the films we have chosen for this list are sure to provide viewers with worthwhile information while scratching any lingering itches for entertainment. There are plenty of other psychedelic documentaries out there, but we think these are the cream of the crop. Without further ado, here are some psychedelic documentaries for you to enjoy.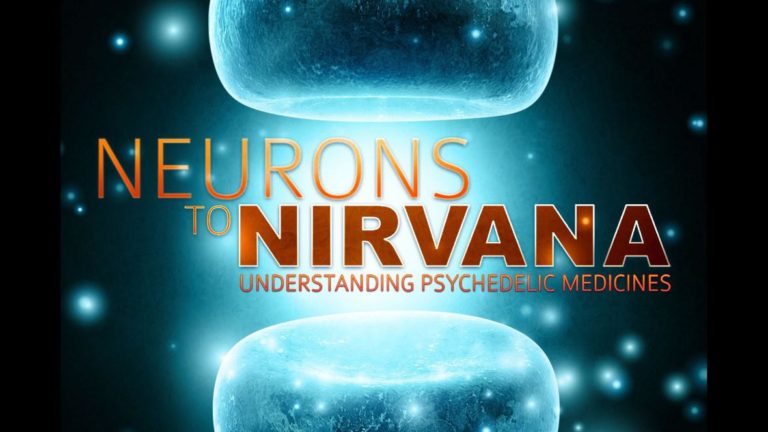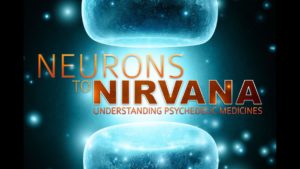 Neurons to Nirvana: Understanding Psychedelic Medicines
The first documentary that we'd like to share is titled Neurons to Nirvana: Understanding Psychedelic Medicines. This film explores the most recent resurgence of psychedelic research, focusing on the various ways that psychedelics can be used as medicines. Featuring interviews with the world's foremost researchers, writers, psychologists, and psychotherapists, Neurons to Nirvana dives into the history and medicinal potential of five classic psychedelics—LSD, psilocybin, MDMA, ayahuasca, and cannabis. If you are only able to see one film on this list, you certainly wouldn't go wrong by choosing this one. Finally, since it provides an in-depth overview of the topic that is easy to comprehend, it is also an excellent film to show people who are unfamiliar with psychedelics.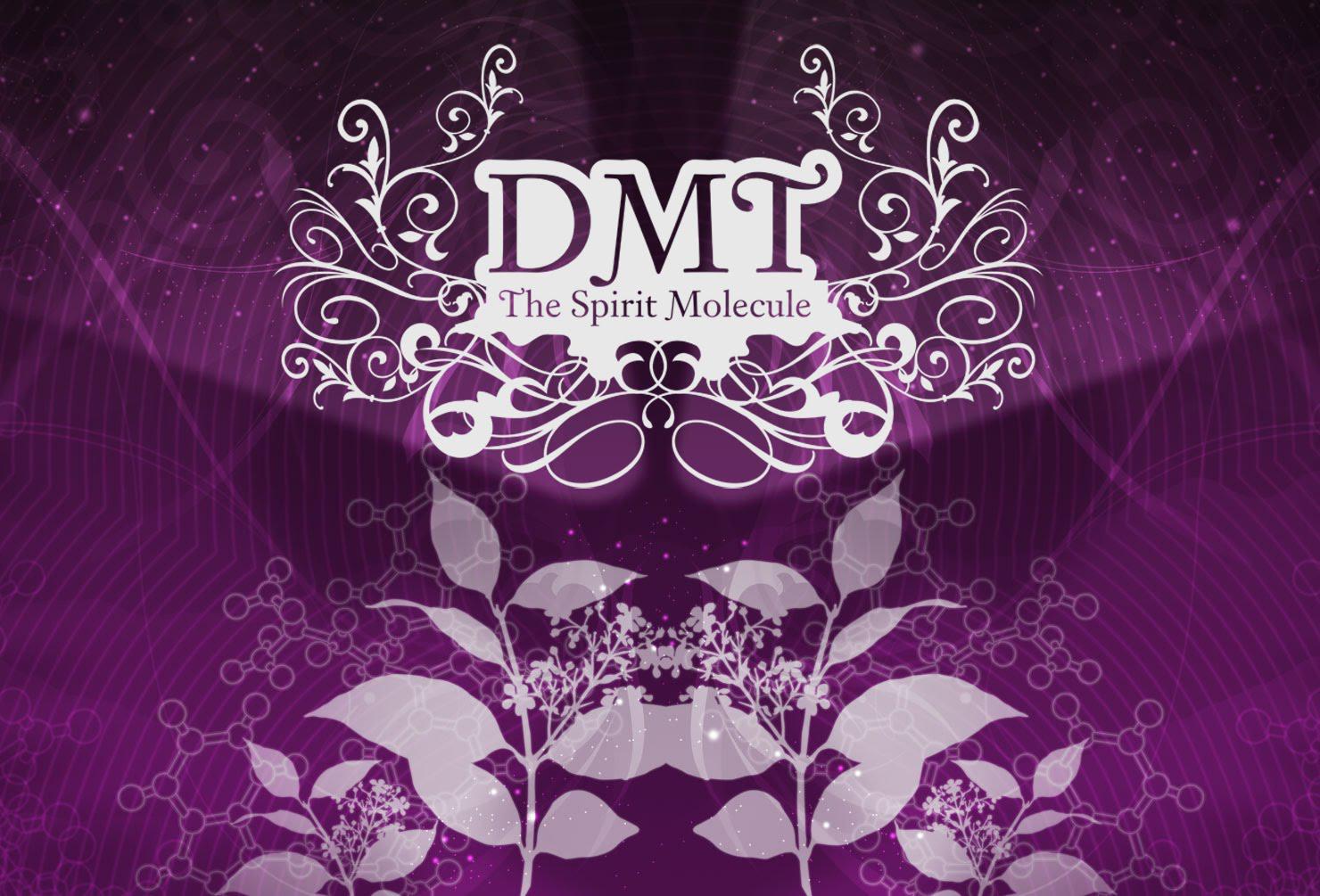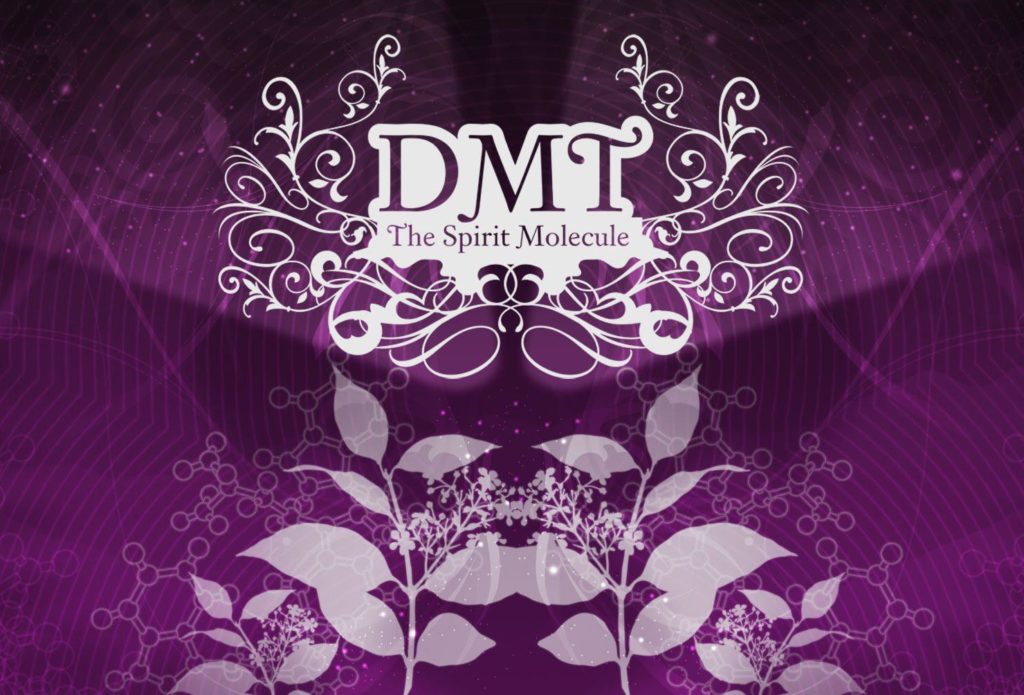 DMT: The Spirit Molecule
Next up is DMT: The Spirit Molecule, a film that was adapted from Rick Strassman's book of the same name. This documentary primarily covers dimethyltryptamine (DMT), an extremely potent psychedelic molecule that can be found in nearly every living organism on the planet. The film features several interviews with a variety of people from vastly different backgrounds, including a psychotherapist (Neal Goldsmith), writers (Erik Davis and Graham Hancock), a visual artist (Alex Grey), and a comedian (Joe Rogan). There are also some interviews with volunteers from Strassman's DMT study that took place in the early 1990s, which offer some insight into the astonishing and sometimes downright bizarre experiences that they had during their psychedelic voyages. By the end of the documentary, these interviews help paint quite a stunning picture of this breathtaking, naturally-occurring psychedelic molecule.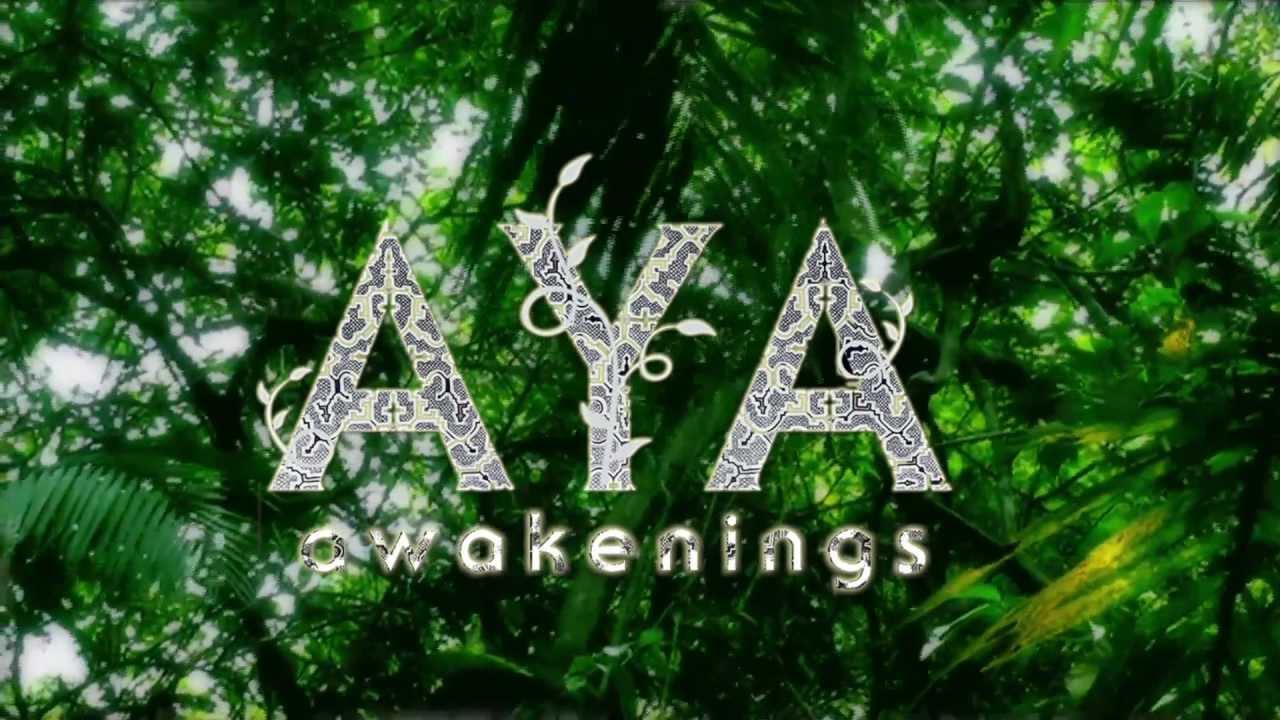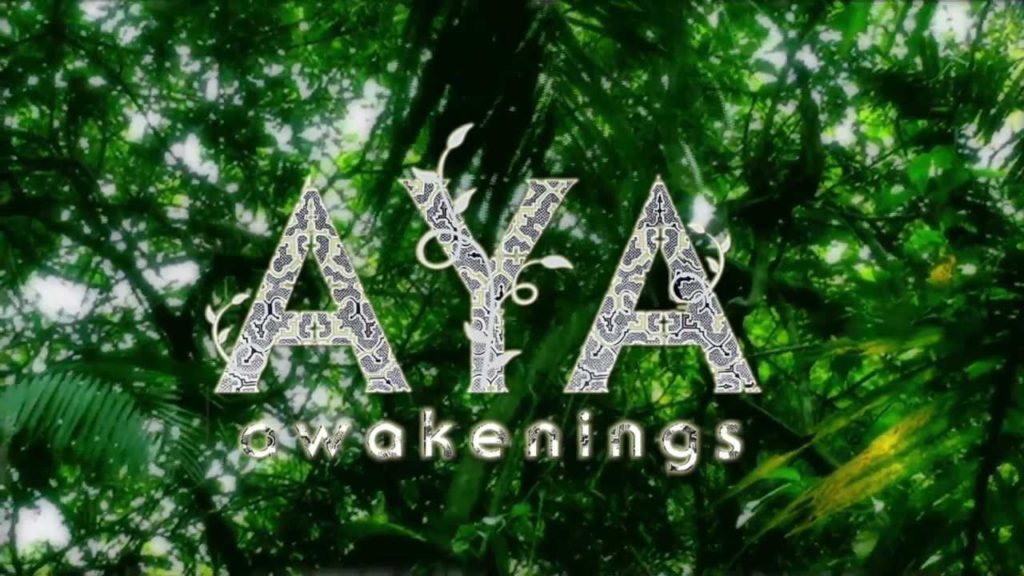 Aya: Awakenings
Aya: Awakenings is another documentary that was adapted from a book—Rak Razam's Aya Awakenings: A Shamanic Odyssey. The film follows Razam's journey into the Amazon jungle to uncover the mysteries of the powerful plant medicine ayahuasca and the shamans who work with it. Razam sets out on his adventure with the intention of documenting the thriving Amazonian shamanism business and ends up discovering an unexpected swarm of Western tourists heading into the jungle to experience ayahuasca. Along the way he encounters several types of characters involved with this phenomenon, including rogue scientists conducting brain scans on the people guzzling cups of ayahuasca, indigenous curanderos who have worked with the vine for generations, and the new wave of Western shamans who have begun to study with them. Similar to the vine that is uncovered in the film, Aya: Awakenings provides an inside look at a tradition that first sprouted in the jungle but has since spread to all corners of the world.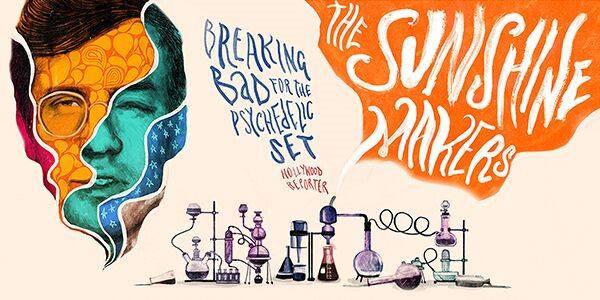 The Sunshine Makers
The Sunshine Makers depicts the rise and fall of Tim Scully and Nicholas Sand, two prolific LSD manufacturers who helped fuel the drug counterculture of the 1960s. The duo produced millions of hits of LSD that enabled droves of people in the United States to turn on their neural equipment and tune into the diverse levels of consciousness available to them. During an especially enlightened moment in one of Sand's early trips, he was informed by a voice, "Your job on this planet is to make psychedelics and turn on the world." He made the decision then and there to follow those instructions unconditionally, and teamed up with Scully in order to fulfill that purpose. Ultimately, Scully and Sand created an exceptionally pure batch of LSD called "Orange Sunshine" that changed the world forever. The Sunshine Makers mixes eccentric psychedelia, light hearted comedy, and a fascinating biographical narrative into a compelling film that every psychonaut should watch.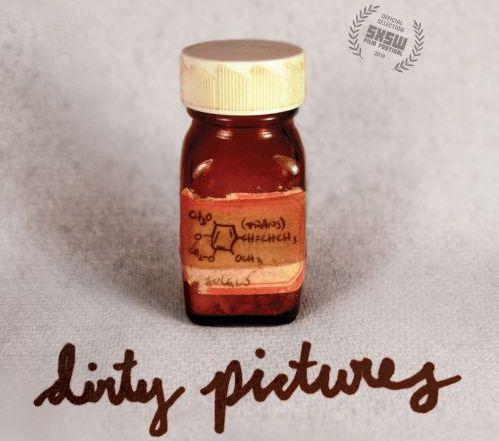 Dirty Pictures
Dirty Pictures features the late psychedelic chemist Alexander "Sasha" Shulgin, co-author of the books PiHKAL: A Chemical Love Story and TiHKAL: The Continuation, and the person responsible for introducing MDMA to psychotherapists in the late 1970s. Considered to be one of the most influential psychedelic chemists of the 20th century, Shulgin synthesized more than 200 new psychedelic compounds during his career, and personally tested them out on himself, his wife Ann Shulgin, and some of their closest friends. This documentary takes a look at his life's work and brings viewers on a personal tour through the Shulgins' quirky home, including the makeshift laboratory that gave birth to many psychedelics that are still used to this day. Dirty Pictures offers an intimate peek at the life of one of the great elders of psychedelic history, featuring rare footage of Shulgin before his passing in 2014.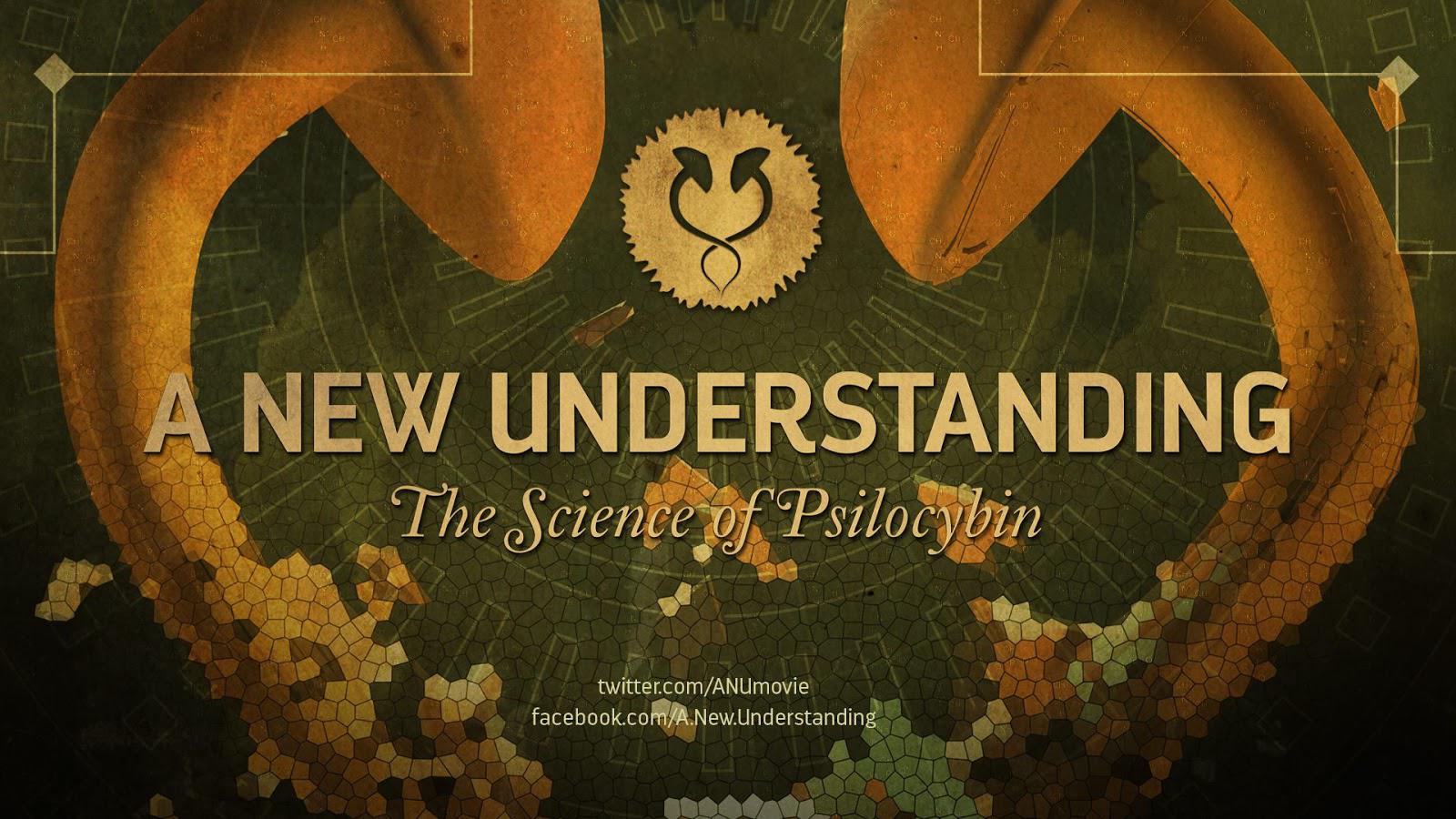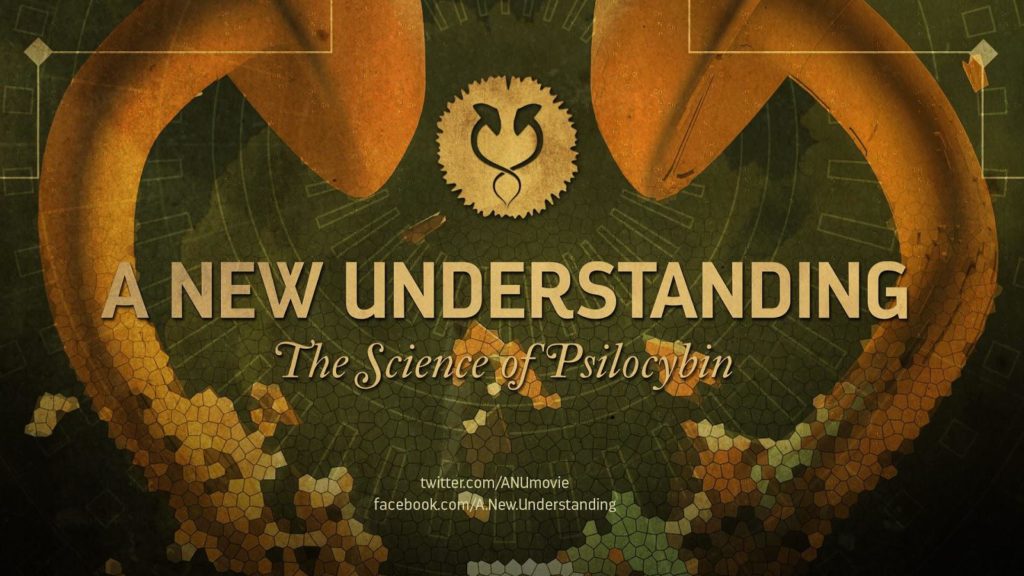 A New Understanding: The Science of Psilocybin
Our final selection is A New Understanding: The Science of Psilocybin, which focuses on the current scientific research being conducted for treating end-of-life anxiety in terminally ill cancer patients with psilocybin "magic" mushrooms. The documentary looks at both the hard science as well as the spiritual content that is coming out of the first psychedelic research studies that have been conducted with terminally ill patients since the 1970s. This research has shown that psychedelic medicines like psilocybin have the potential to unveil new ways to understand life and death, helping patients believe that a "good death" is possible before they die. A New Understanding presents the latest scientific research in an easily digestible way, which could go a long way toward helping the public recognize the benefits that psychedelic medicines have to offer.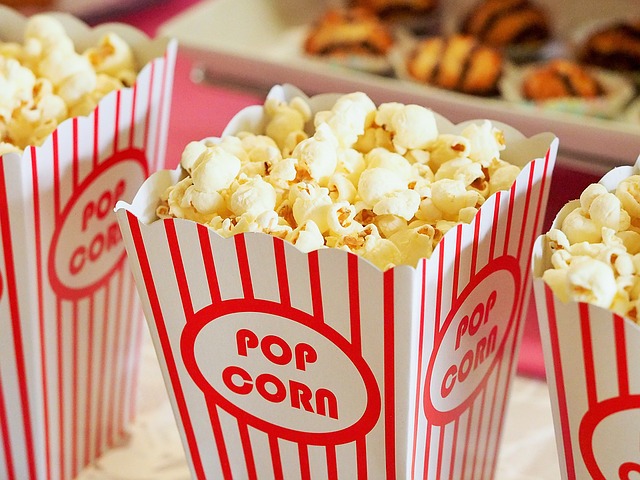 Conclusion
The number of high-quality documentaries about psychedelics available today will certainly expand as the movement continues to grow. Although still in its production phase, one of the upcoming documentaries that we're excited about here at Psychedelic Times is MDMA: The Movie, a feature length film that will tell the fascinating story about MDMA. The filmmaker, DanceSafe founder Emanuel Sferios, is currently accepting donations to help fund the completion of the film, so please donate if you are interested and able.
Hopefully there are a few documentaries in this list that you haven't seen before. So go ahead and grab your popcorn, choose one that piques your interest, and enjoy the show!