Every week, Psychedelic Times will bring you a few of the most interesting, overlooked cannabis stories that we come across. Follow us on Facebook and Twitter to keep in the loop on marijuana and psychedelic news.
F.D.A. Warns Companies Against Claims That Marijuana Cures Diseases — New York Times
The FDA is not happy with some of the medical claims several cannabis companies have made about their products. Four businesses have been ordered to stop saying their CBD-infused supplements can cure Alzheimer's, cancer and other diseases. (Remember, CBD is a main extract from cannabis.) If only this market could somehow be regulated properly by the FDA (**cough** legalization **cough cough**) but that still seems far off.
Men Bombard Pennsylvania Gynecologist for Medical Marijuana — CBS News
Whether they're desperate or just don't know what an OB/GYN is, a large number of men have been hitting up Dr. Liang Bartkowiak after she became able to prescribe medical cannabis in Pennsylvania. The only problem is she's a gynecologist and under Pennsylvania's new MMJ law, cannabis can't be smokeable and can't get you high. Dr. Bartkowiak thinks people are confused about how the law works. This is just another example of how some east coast states are having trouble implementing new cannabis programs (looking at you New York, Florida, and also Maine).
Maine's Governor Vetoes Pot Law — CNN Money
Speaking of the so-called "Pine Tree State," their governor is a piece of work. Maine was one of four states that legalized recreational marijuana a year ago. But Gov. Paul LePage decided to override the will of the people and vetoed the bill on literally the last day he could do so.
Speaking to CNN, Erik Altieri, spokesman for NORML, put it best, saying LePage's veto "is just the latest in a line of anti-democratic attacks coming from his office and his stonewalling will only ensure the prolonged existence of a criminal black market in Maine and deny the state coffers of needed tax revenue."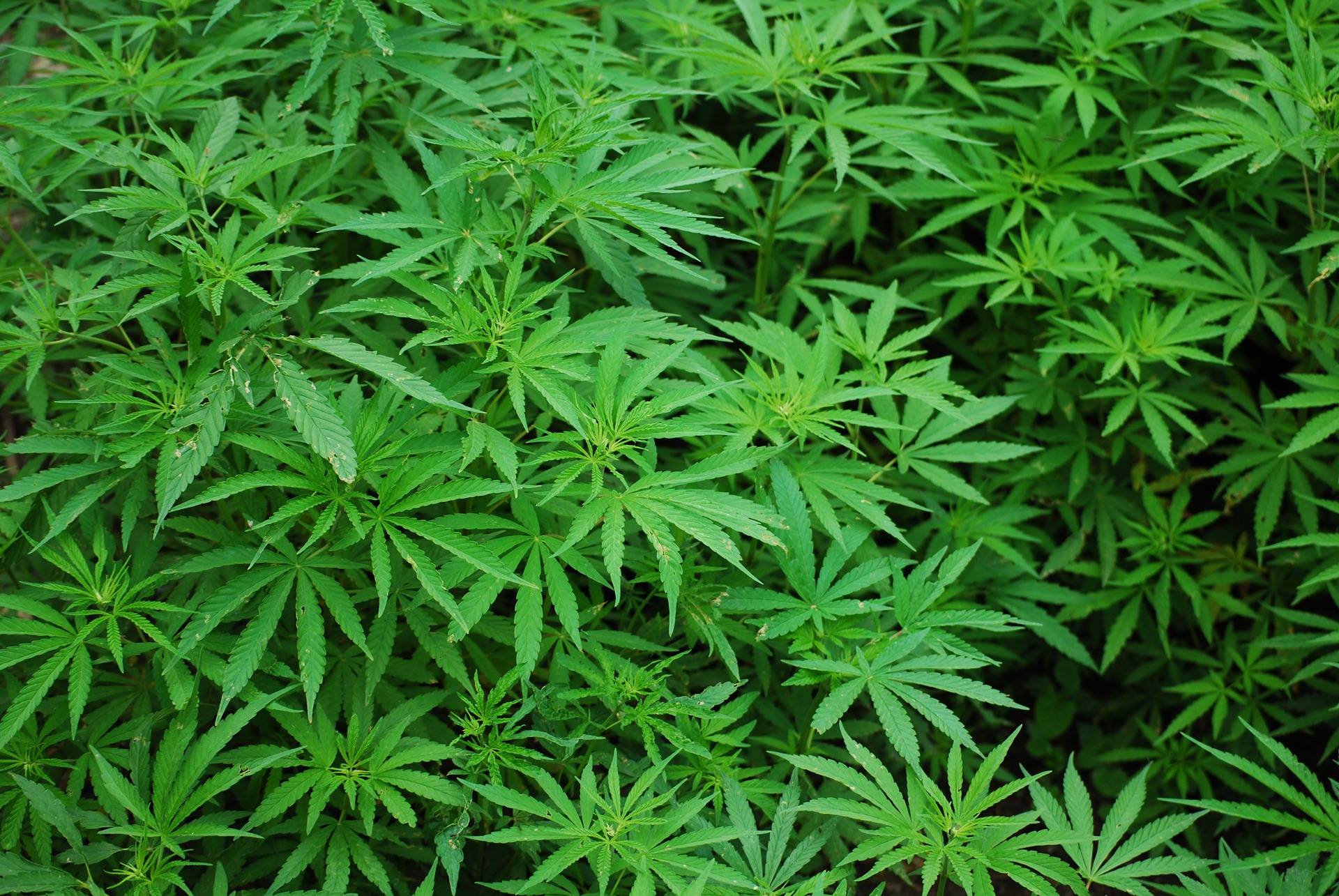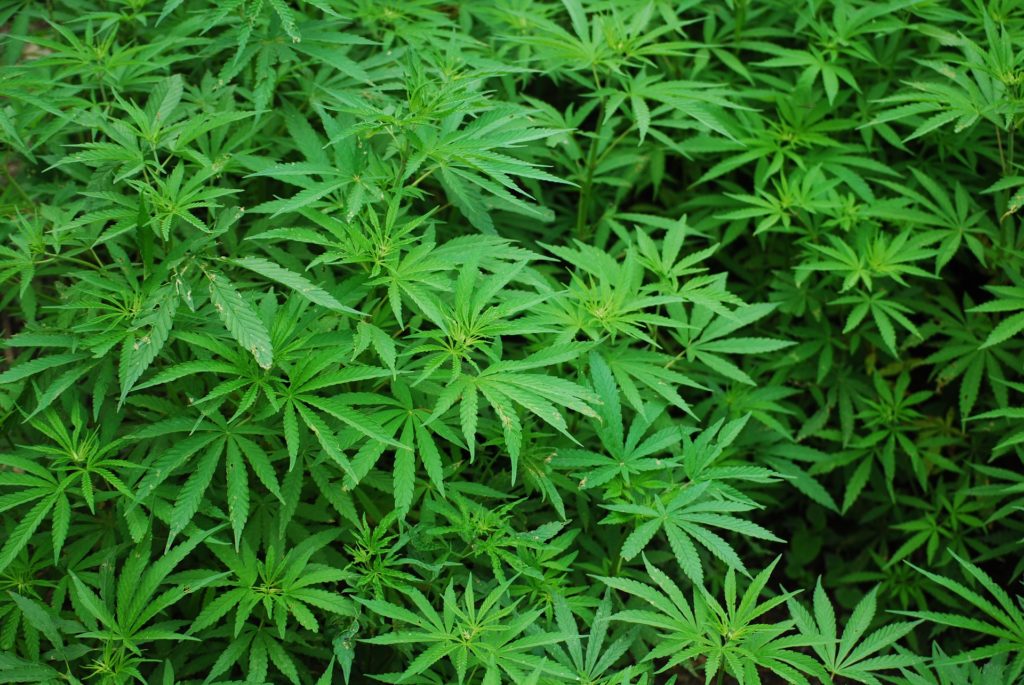 Poland Legalises Medical Cannabis — The Independent
Meanwhile, in Central Europe, Poland is allowing their pharmacists to prescribe marijuana, able to treat an estimated 300,000 patients for everything from epilepsy, chronic pain, and multiple sclerosis to nausea caused by chemotherapy. Luxembourg is also looking to legalize medical marijuana, as the Prime Minister Xavier Bettel promised this week.
Illegal Weed Can Be Worse for Forests than Logging — Motherboard
A new study looked at geographic information system data in Northern California and found that growing weed illegally is worse for the environment than logging, at least on a per-unit basis. The so-called Emerald Triangle, long known as one of the best places to grow cannabis, is also home to several endangered species, and growing pot clandestinely in these areas can "punch" small holes in the core of forests. Unlike logging, which clears out large swaths of trees, illegal marijuana grows are a smaller problem, but more devastating
Of course, there is a simple solution that California has already implemented: legalize weed. Because this study, published in Frontiers in Ecology and the Environment, only looks at 2000-2013 data, it's not clear how legalization will impact California forest ecology. It could have a positive impact or it could do little to nothing. But while marijuana is an amazing plant with a wealth of benefits, conscionable weed growing and our impact on the planet needs to be taken more seriously.
Got a tip on an interesting or overlooked cannabis story? Send it to [email protected]