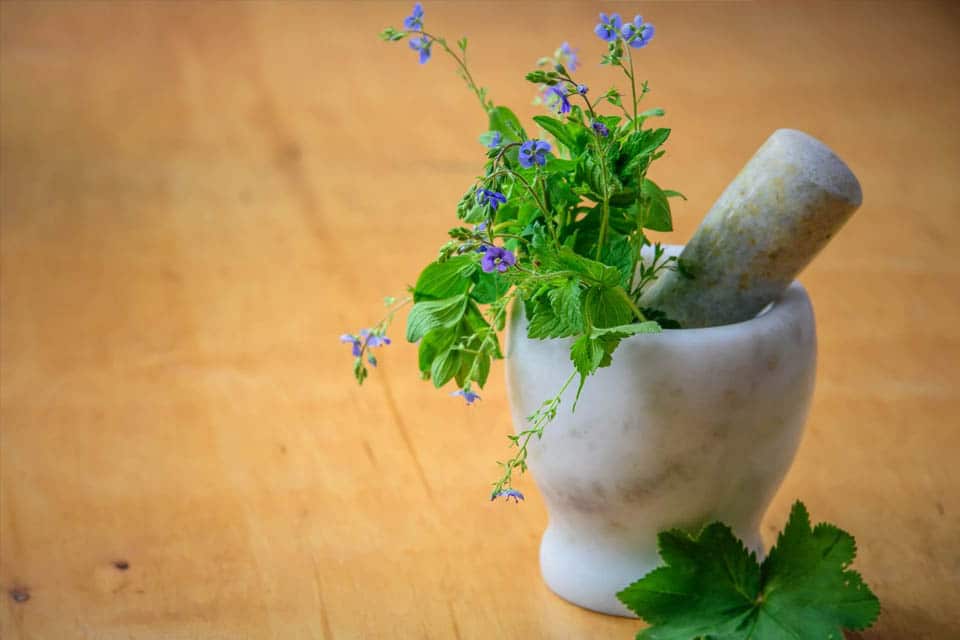 As the world continues its struggle to adapt to the COVID-19 pandemic, a spotlight continues to shine more brightly on the sobering reality that not all people are affected equally. In the United States, millions of people have lost their "nonessential" jobs, and tens of millions of people have filed unemployment claims. But not everyone is eligible to receive unemployment benefits, and some of these folks cannot continue their profession due to regulations on social distancing. This confluence of factors has left countless people financially stranded.
The integrative healing community, defined as those working with alternative healing modalities alongside allopathic modalities, is one such community that has been hit most hard by the impacts of COVID-19. These healers include traditional medicine practitioners, acupuncturists, psychedelic therapists, bodyworkers, shamanic healers, and more.
Much of the wisdom held within these communities cannot be communicated through books; rather, practitioners and elders with decades of experience communicate their traditions' wisdom through direct work with people. With such practices thwarted by the pandemic, many are finding themselves unable to afford such basic needs as food and shelter.
In an effort to help these practitioners navigate the pandemic's ramifications, two women healers and entrepreneurs recently launched the Bay Area Healers Resilience Fund to address the great need for economic relief for the healer community. They saw that due to loss of income from stay-in-place measures, many of their own teachers and respected healers were not able to pay for basic needs like rent, groceries, or medicines. After surveying over 100 healers, they found that 70% were being forced to consider leaving their long term communities or changing their line of work.
The Healers Resilience Fund was founded by Jordana Ma, an integrative mental health counselor who lives in the Bay Area, and Dana Kittrelle, a former software entrepreneur. At the beginning of the stay-in-place orders, Jordana did a quick survey of a few elders who are leaders in the healer community to ask them how long they could use savings to buoy them while they could not work.
"Most of them had one or two months of savings," Jordana explained to Psychedelic Times. "These are leaders in the field, and they are not going to be able to pay rent. So, we are trying to get resources together from people who are passionate about keeping these healers around."
Now, it's been more than 3 months. The need becomes more severe as COVID-19 cases spike and these healers are forced to make decisions about leaving their communities or changing their work.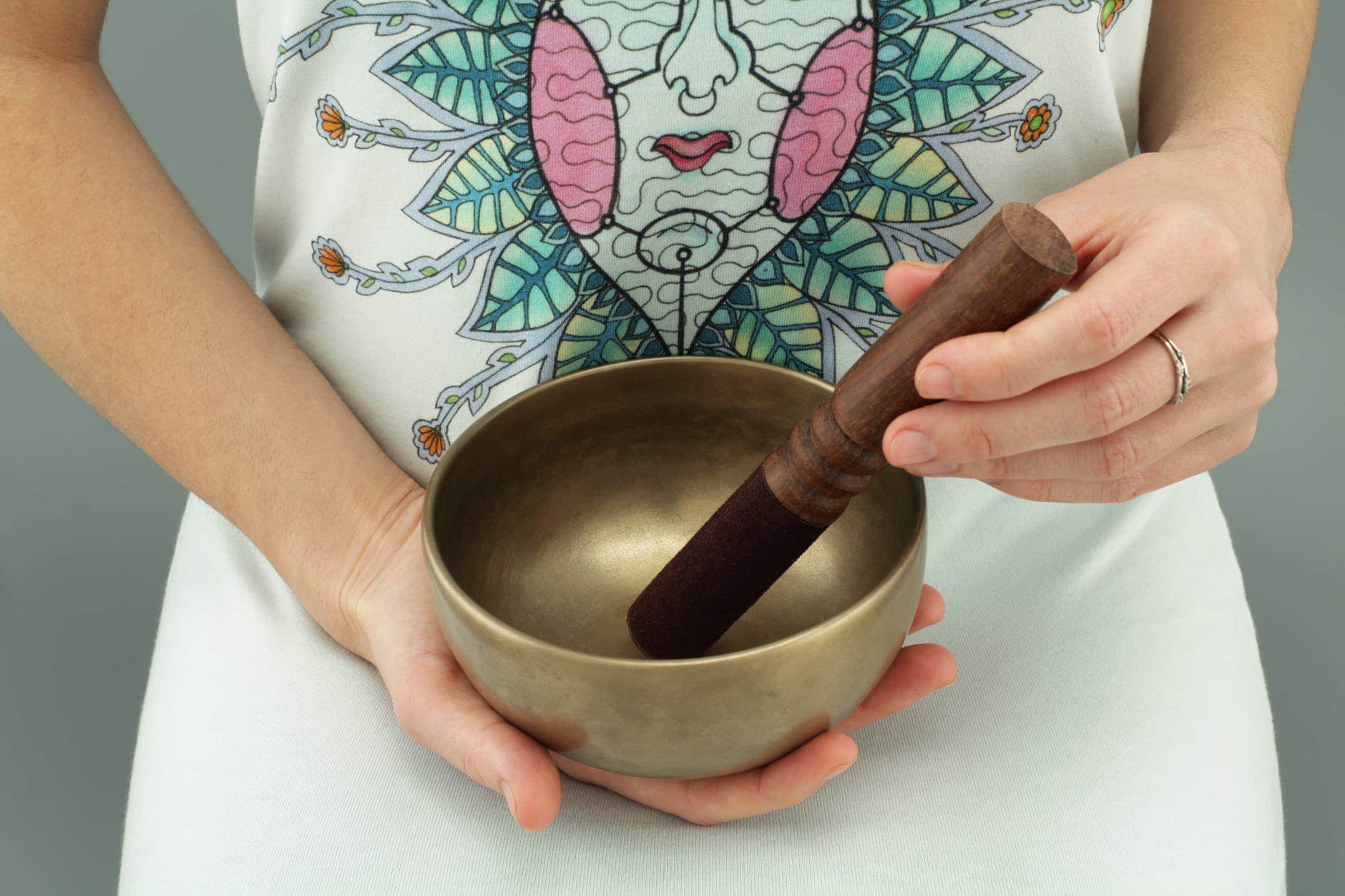 Jordana graduated with a Masters in East-West Psychology from the California Institute of Integral Studies (CIIS) in 2015. Through her academic research and studies at CIIS and ongoing training, Jordana recognized that no book can come close to communicating the wisdom that elders and other healers with decades of practice share through their practice.
"The elders in our community are the most valuable resources we have," she explained. "I have teachers in the Bay who have been practicing for decades. They hold libraries of understanding that isn't written down and is so much more valuable than anything being written by researchers."
The Healers Resilience Fund receives nonprofit status from the Multidisciplinary Association for Psychedelic Studies (MAPS) via a fiscal sponsorship, meaning donations are tax-deductible. To collect and distribute donations, the Resilience Fund has also partnered with Holos, a healing center in the Bay Area whose mission is "to help support people in experiencing a new way of being in oneself, in relationships, and in the world, through education, community, and sacred plant medicine experiences."
During their first round of funding, the Healers Resilience Fund received $25,000 in donations. With the exception of a handful of large donors, most of these donations came from community members offering anything between $8 and $100. The donations were then distributed to eight practitioners who had been selected from a pool of 125 applicants to receive a grant.
"Of the last round of grant recipients, we gave money to eight healers," Jordana said. "Two of them were first nations women, five of them were people of color. They included several shamanic healers, each one with 20-35 years of experience leading circles and healing emotional trauma. Now, these healers cannot pay for rent because they haven't been able to work for three months."
The Healers Resilience Fund is open to all "alternative healers," a deliberately broad title that can apply to body workers, psychedelic educators, psychedelic harm reductionists, acupuncturists, shamanic practitioners, and many other practitioners who work with ceremonial or earth-based healing methods.
The Healers Resilience Fund funds primarily black, brown and indigenous people of color (BIPOC), elders, and those with longstanding, large, and diverse communities. Priority is given to healers over the age of 65 and BIPOC, especially if they have decades of experience in their chosen healing practice. As of this moment, grants remain limited to healers residing in the Bay Area.
"There's such a concentration of experienced practitioners here," said Jordana. "We are trying to make sure they stay in the Bay, to make sure they keep doing the work they're doing, and to make sure they don't go broke so that they can keep working with diverse populations on the other side of the pandemic."
In a press release, the Resilience Fund made reference to the results of a survey investigating the impact of the pandemic on the healing community. It found that "without receiving aid, 70% are likely to move from their communities to other locations or find other lines of work."
"Integrative healers make the Bay vibrant and resilient," the fund's press release reads. "Now is the time to help in return."
"We need these healers to help usher us to the other side of the changes we are incurring," said Jordana. "We need them to guide us through the collective trauma we have incurred this year and for centuries past. We need these healers in the world we want to create."
The Resilience Fund is currently conducting its second round of donations. If you would like to apply for a grant, volunteer, or offer a financial donation, you can do so here.