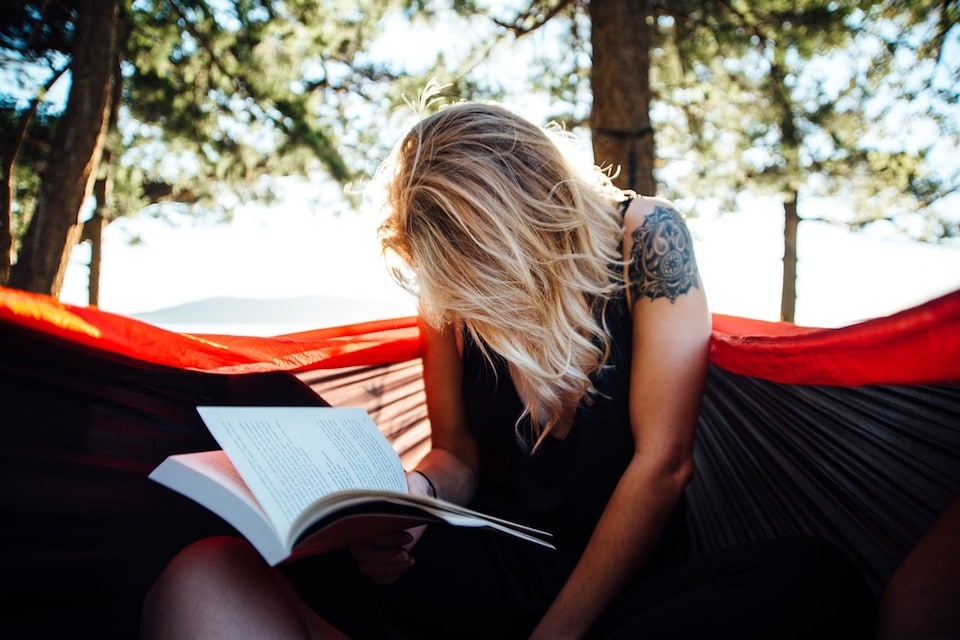 Those of us who are enthusiastic about psychedelics are often referred to as "psychonauts" because we take inward journeys—into our own minds—rather than exploring external space like astronauts. A fondness for this type of activity isn't necessarily shared by the mainstream public at large, so we often find ourselves alone on the cutting edge of the frontier of consciousness. Although there is a considerable amount of information out there about classic drugs like cannabis, magic mushrooms, and LSD, there are plenty of lesser-known substances that may also pique one's interest—ones that very few (if any) other people have taken.
When virtually nothing else has been written about a novel psychoactive substance, a lot can be learned by reading experience reports describing adventures that other psychonauts have had with the substance. Reading experience reports can help set realistic expectations about what might happen if you were to take a new drug you haven't taken before, and they indiscriminately present a wide variety of potential outcomes, from ecstatic to utterly horrifying.
In fact, reading trip reports before experimenting with a new substance can be a powerful harm reduction practice. Learning from others about topics like well-known contraindications or what it's like to combine multiple drugs can be an important part of preparing oneself to try something new, contributing to an overall mindset that creates a container for the psychedelic experience (i.e. the "set" in "set and setting").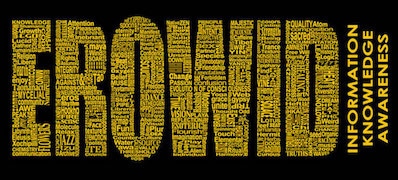 Erowid Experience Reports
Since drugs have long been a taboo topic in Western society, the psychedelic community has had to rely heavily on finding its own information. Many experienced psychonauts find it helpful to spend time browsing through the vast treasure trove of experience reports on Erowid before trying a new substance.
Each Erowid experience report gets properly vetted by an editorial review team before being published on the site, ensuring that you're never going to read something totally illegible with incorrect grammar or that doesn't stay focused on the experience at hand. Filtering out rambling, nonsensical experience reports is an invaluable service that Erowid provides to its readers.
Erowid categories include classifications like "First Times," "Combinations," "Mystical Experiences," and "Train Wrecks and Trip Disasters." It can be helpful to seek out reports in each of the various sections to gain a more well-rounded picture of potential outcomes than you would get from only reading about the fun times.
It's not just for psychedelics, either—Erowid features experience reports for stimulants, sedatives, nootropics, and supplements as well. And for the adventurous psychonaut who likes to combine multiple substances, searching for polydrug experience reports on Erowid is easy since you can select up to three substances at once with the site's advanced search feature.
These reports can also help you picture what it's like to take a particular drug by yourself versus sharing the experience with others. Variables like this contribute to the overall setting, and creating your ideal environment is a big part of preparing for a psychedelic journey, along with ensuring that you have a positive mindset, testing a sample of what you plan to take, and consciously selecting and accurately weighing your dose.
Erowid is not the only place that you can read experience reports online. There are plenty of other websites and forums that can give you an idea of what to expect from a new drug. Performing a web search with the name of a rare drug could lead you to a wealth of information that can only be found on one particular website or forum, so do a little exploring.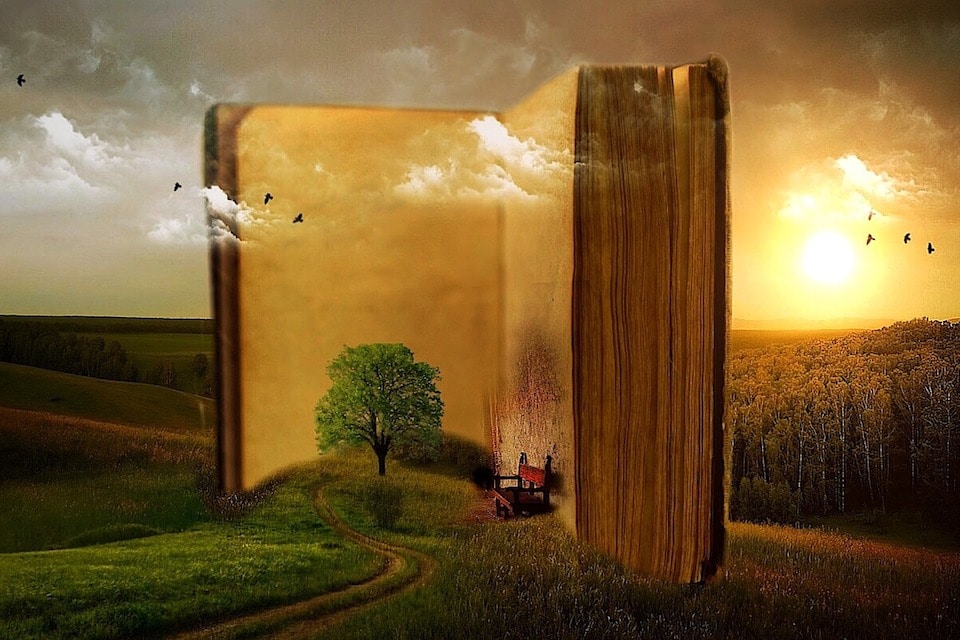 Trip Report Books
Reading trip reports online is just the tip of the iceberg. There are plenty of books out there that can provide insight into what it's like to take various drugs. Two of the most influential psychoactively-inspired travelogues are Thomas de Quincey's Confessions of an English Opium-Eater and Aldous Huxley's The Doors of Perception.
Many of the contemporary classic psychedelic trip report books were written by important figures in the field, like Ann and Sasha Shulgin's PiHKAL: A Chemical Love Story and Terence McKenna's True Hallucinations. Both books were published in the '90s, at a time when the topic of psychedelics was still considered highly taboo.
If you're looking for something even more contemporary, quite a few books on psychedelics have been published within the past couple of years. To get started, you could learn about what it was like for a psychedelically-naïve housewife to try microdosing LSD in Ayelet Waldman's A Really Good Day: How Microdosing Made a Mega Difference in My Mood, My Marriage, and My Life or follow along with legendary food science writer Michael Pollan as he describes his journeys with LSD, magic mushrooms, and 5-MeO-DMT in his bestselling book How to Change Your Mind: What the New Science of Psychedelics Teaches Us About Consciousness, Dying, Addiction, Depression, and Transcendence.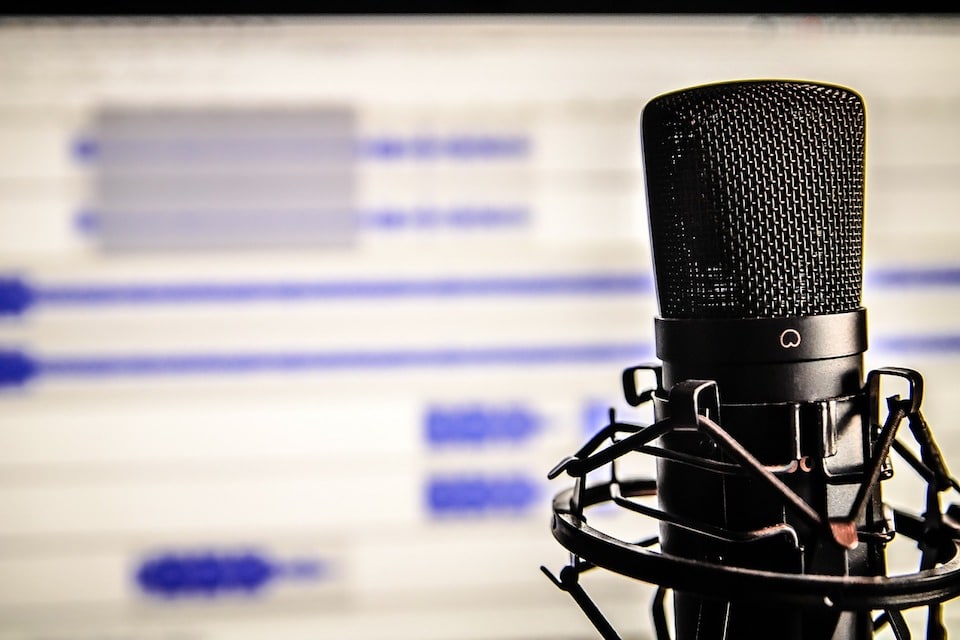 Entheogenic Experiences on Psychedelic Podcasts
Learning from other peoples' experiences with psychoactive substances doesn't have to be limited to just reading, either. In addition to television shows like Hamilton's Pharmacopeia, movies like DMT: The Spirit Molecule, and YouTube channels like PsychedSubstance, there are a lot of podcasts about psychedelics that can help you learn what to expect when trying a new substance.
The "psychedelic stories" episodes of the Psychedelic Salon podcast comprise an especially intimate series of audio trip reports that are well worth checking out. Each episode features several people from various places around the United States sharing their unique drug stories. Some people describe having wonderful, transformative psychedelic voyages while others bare it all in honest accounts of difficult or challenging experiences.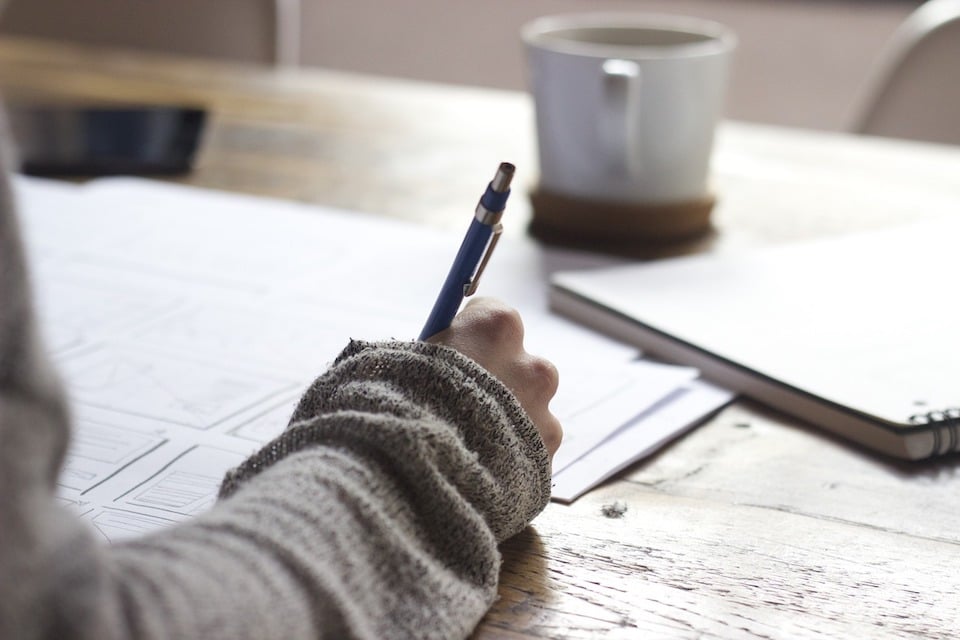 Integrating Your Experience with Experience Reports
All of these experience reports can play an important part of preparing for a new experience, but it's also possible to use them after your trip.
Reading experience reports after you have tried a new drug can be an integral part of integrating your own experience. Recognizing that others have gone through something similar, especially if it was challenging, can help you realize that you're not alone, potentially even enabling you to reframe how you see your experience.
If you want to take your integration practice even further, you might try creating your own experience reports. This is essentially a form of journaling, which can aid in the processing of what happened on your journey. You may not be moved to publish your experience reports publicly, but if you do then it can be helpful to use the Shulgin Rating Scale to describe your psychedelic experience and convey its nature and intensity to others.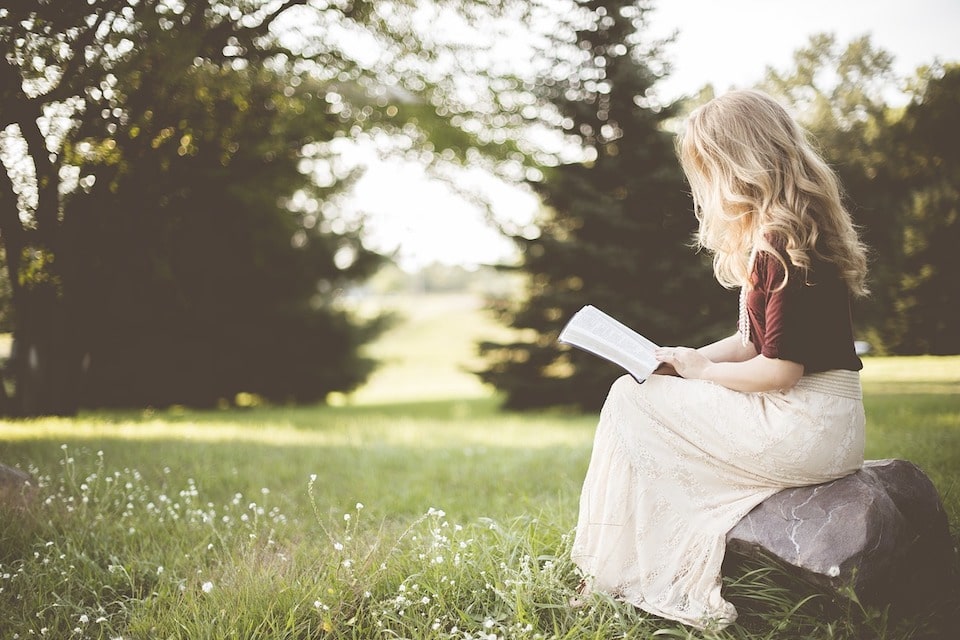 Conclusion
The practice of reading experience reports is an extremely valuable tool that can be used to learn as much as there is to know about rare psychoactive substances. After all, being on the cutting edge of consciousness means that we're often going boldly where few have gone before, and it is wise to use all of the information that is currently available.
In addition to reading and listening to the experiences of others, creating and sharing your own experience reports can help you process the psychedelic voyages you have taken, playing an important role in the integration process.
So next time you are pondering whether or not to try a new psychoactive substance, do some searching to find out what happened when other people experimented with it. After absorbing that information, you may choose not to try it after all. But if you do, you'll at least have an understanding of what may happen, which can help you to create a safe container in which the overall experience can unfold.