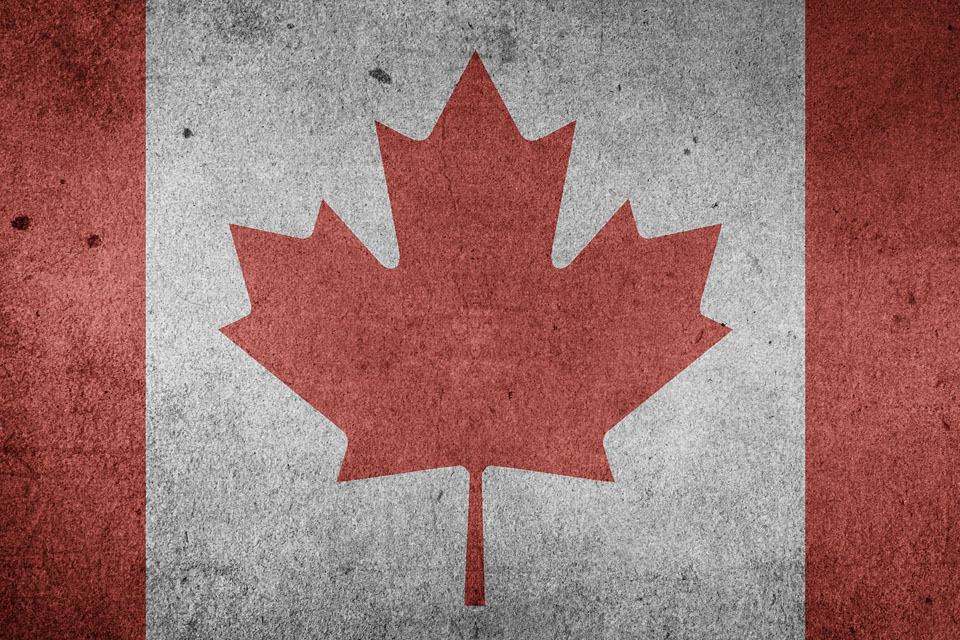 Canada is expected to become the first G7 nation to legalize recreational cannabis after both its Senate and House of Commons ratified Bill C-45 last Thursday. However, on its way back to the House for one final vote of approval, the Liberal Party-controlled federal government has rejected more than a dozen senate amendments that made their way into the bill, including one that would outright ban the ability for citizens to grow their own cannabis at home.
The government argues that allowing Canadians to grow their own cannabis is a necessary part of a strategy intended to shut down the illegal black market, and that the existing bill would have already enabled provinces and territories to impose their own restrictions, making such amendments intrusive and unnecessary.
The Liberals are also against other amendments added by the Senate, like one that would prohibit branding merchandise like t-shirts with cannabis company logos. Another proposed amendment rejected by the House would require the creation of a registry for anyone involved in cannabis companies.
Although the exact projected legalization date is unknown at this point, we do know that cannabis won't be legal in Canada on July 1st, contrary to the initial legalization roadmap, and to make matters even worse, the House of Commons is scheduled to begin its summer break in a week. In fact, at this rate shops in Canada might not start selling cannabis until September or October, at the earliest.
Assuming the bill does eventually get passed, 18-year-olds in Canada will be eligible to purchase cannabis from cannabis stores and through online orders, and Canada will join Uruguay as the only countries in the world to provide access to legal recreational cannabis, although many have legalized its medical use or introduced decriminalization policies.
Each Canadian province and territory would create its own legalized market, which would in essence create more than a dozen unique test cases that could be observed simultaneously.
This experiment would enable governments, researchers, and business leaders around the world to observe the opportunities and challenges inherent with each approach, leading to the assessment of what works and what doesn't when it comes to cannabis legalization.
So although Canada may legalize cannabis soon, exactly how soon remains to be determined. The House of Commons is expected to send the bill back once more, and all eyes will be watching the Senate with great anticipation to discover the outcome.
Will the senators accept the changes proposed by the House, or will they stand their ground, setting off yet another drawn-out parliamentary battle? Only time will tell, but hopefully the two groups will soon come to a compromise. Until then, the fate of Canada's cannabis users hangs in the balance.