As part of our effort at Psychedelic Times to bring you the latest research surrounding psychedelic substances, our podcast series highlights key figures in the community who have something important to say about psychedelics. Our interviewees are therapists, advocates, community leaders, and researchers who are experts in their respective fields. Whether we're diving into the details of a traditional iboga ceremony in Gabon or discussing the rippling consequences of drug prohibition in rave culture, we aim to provide you with honest and valuable straight talk about psychedelics.
All of our podcasts are available on iTunes, as well as on Libsyn, Stitcher and SoundCloud.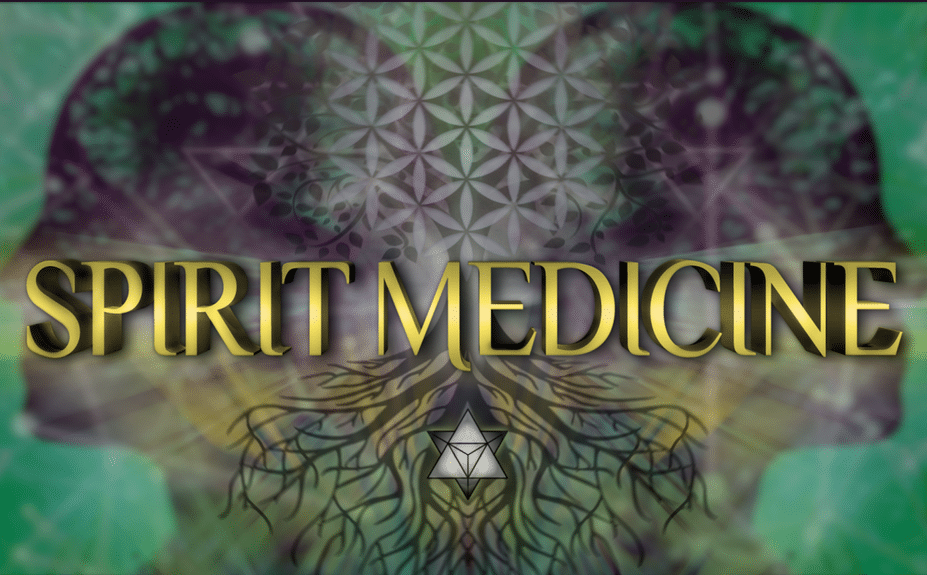 Javier Prato's brewing up something very special. Our third guest on the Psychedelic Times podcast series, Javier is in the later stages of shooting and directing a documentary about psychedelic plants called Spirit Medicine. The feature-length documentary is complete...