The Adventure of Self-Discovery: A Holotropic Breathwork Experience with Stanislav Grof, M.D.
September 25, 2015 @ 6:30 pm

-

September 27, 2015 @ 5:30 pm
Event Navigation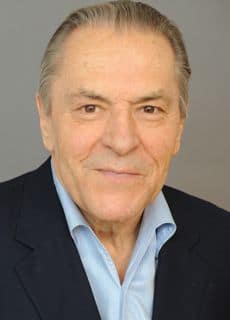 This workshop will give participants the opportunity for a deep personal experience shared in a group. Holotropic Breathwork is a powerful psychospiritual experiential approach that uses a special set and setting and a combination of breathing, evocative music, focused energy release, and mandala drawing to explore realms of the psyche ordinarily hidden to conscious awareness.
Trained facilitators assisting in the workshop will help to create a safe and supportive context for participants during the holotropic sessions, in the sharing groups, and in the follow-up. Participants will alternate in the roles of experiencers and "sitters."
Stanislav Grof, M.D., is a psychiatrist with an experience of over fifty years of research in nonordinary states of consciousness. He received an M.D. degree from the Charles University School of Medicine and a Ph.D. (in Medicine) degree from the Czechoslovakian Academy of Sciences. Stanislav Grof is one of the founders and chief theoreticians of transpersonal psychology and founding president of the International Transpersonal Association (ITA).
Learn more about Stan Grof http://www.holotropic.com/about.shtml