Psychedelic Times is working with Being True To You to bring you the best series of group coaching available to people today, on addiction recovery, psycho-spiritual healing, and transformational integration work. Services are provided via phone and internet, so you can join from anywhere. You will choose what group coaching series you would like to join, and then you will be paired with the best group and coach for you within that series.
We offer 4 different group coaching series you can choose from:
1) Addiction Recovery
2) Psycho-Spiritual Healing
3) Psychedelic Integration
4) Family Support Groups
What are group coaching pods?
Group coaching pods consist of 8-12 like-minded, similar situation people assigned to a tele-conference line for weekly discussion, interaction, and support from the coaches hosting the call, and from each other. Group coaching pods are closed networks so that you can get to know and trust the people in your group week-by-week.
Once assigned to your group, you will receive 5 group coaching sessions per month. The first one is dedicated to introductions, defining group intentions and objectives, getting to know each other. And then one group session per week with a solid focus and/or flow. Two coaches will co-host the full groups who are selected according to their specializations and experience with your specific group series.
In general, the group coaching pods are designed to create an interactive forum for community connection, coaching, support, guidance, and accountability, shared experiences and peer-to-peer mentoring, and all around skills training and healthier personal practices. However, each pod is an emergent system that will grow uniquely according to its members needs and unique nature. Expected benefits will come in every area of human development: mental, emotional, behavioral, physical, social, occupational, financial, and spiritual.
More specifically, you and the group members will gain clarity about yourselves and your social and life situations; you will come to see why things are the way they are, and what you can do to change them. You will discover how your 'once unfortunate circumstances' can become the crux of personal transformation and the discovery of your true self and life purpose. You will see how to better utilize everything you have within and outside of you, to attain better balance, harmony, and efficiency in all that you do.
Group coaching includes a cost of $295/month. You can join for one single month, or continue for additional rounds. Every month starts either a new series, new group, or just a new topic and focus. Each month will build upon the next, and discussions will adapt and expand to meet your emerging needs, and the collective needs and interests of your group. Group coaching calls will come with weekly assignments, to include things that you want to be accountable to. As a client of ours we can offer a wide variety of classes and materials in addition to your group talks.
Choose Your Series Below: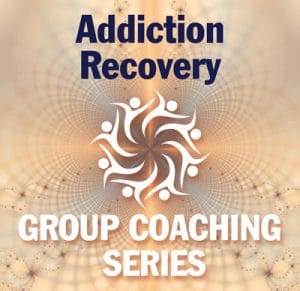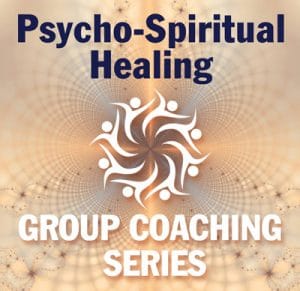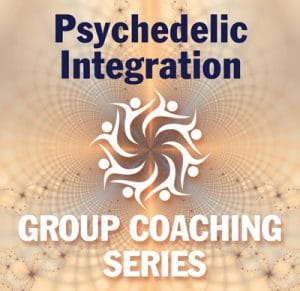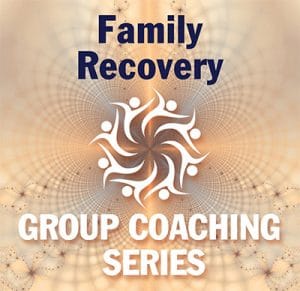 Questions?
Contact us by phone at (650) 690-2088